shop for Dutch food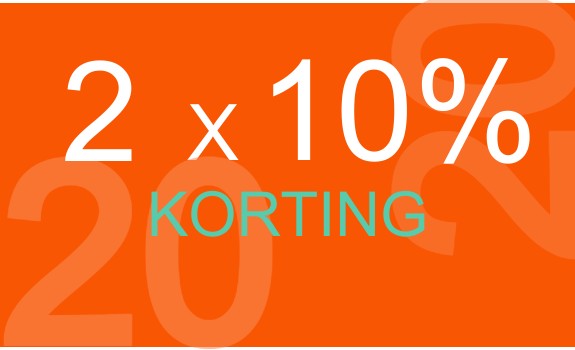 Wow, we exist 20 years! Da's een hele tijd! :)
We started just for fun from our basement right in the 2001 dot com crash (anyone remember that?) and we've kept it rolling ever since. With ups and downs and many changes along the way, and always with joy. Now Orangepackage.com is 20 years young and of course we need to celebrate! Feestje!

To celebrate, everything will be 10% discounted from February 20 through the 28th. And if you place an order, you will receive a coupon towards another 10% off a next order :) Initially we wanted to give a 20% discount, but that would probably put us out of business and that would be ironic. So we decided on 2x10% instead :) The discount will be applied when you check out. Eet smakelijk!
---
Orangepackage.com is based in Denver, Colorado, and was established by Eef in February 2001. Eef, a Dutch native, came to the US on a corporate assignment, and wasn't able to find goodies from back home, so she decided to start selling them herself.

Over the years, OP has become a master in making beautiful gift baskets, both for personal as well as for corporate customers. We also get asked quite a bit for translation services. Eef has a translation background and can pick up most small requests, else we can refer to a licensed translator.

Bedankt en een fijne dag nog!