---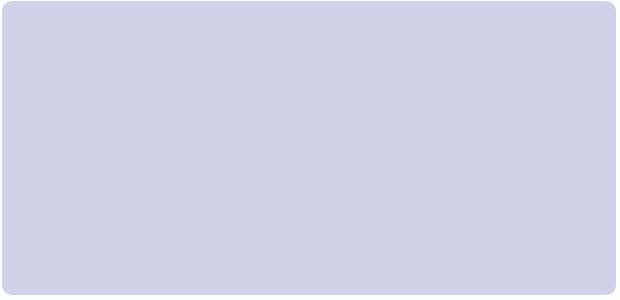 Thank you all for your congrats on our 13 year anniversary!
As a result of our anniversary-discount we are running a little
bit low on items, but a big truck is on the way and will be
here on Monday March 3.

Also, we added a few new yummy products,
like Javaanse pindasatehsaus, zaanse
mosterd, nasi goreng mix in the tub,
borrelnootjes, cassis, cup a soups and more.

Bedankt en alvast eet smakelijk!
---
what is OrangePackage?
dutch food in the USA
easy to use website
excellent service
fresh products
good assortment
best prices
we spreken Nederlands!

what our customers say
"I received my package yesterday and it was AWESOME! I absolutely loved receiving it so quickly, THANK YOU!"
Lonneke, Mississippi

"I just received my order and I wanted to thank you for your great service!!! I will come back for more."
Patti, Ohio

"Hartelijk dank, jullie service is prima!"
Caroline, Texas



Orange
package.com
the best of Holland is only a package away! | 303 480 9100