---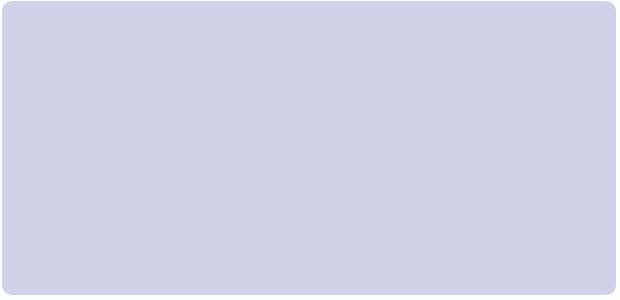 Hallo!

We have all the goodies back in and are pretty much stocked up on everything, very nice! And stay tuned for February, this website exists 15 (!) years that month and of course we will have to celebrate that :)

Dank en alvast eet smakelijk.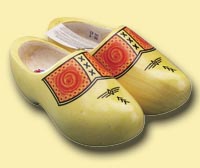 ---
what is OrangePackage?
dutch food in the USA
easy to use website
excellent service
fresh products
good assortment
best prices
we spreken Nederlands!

what our customers say
"I received my package yesterday and it was AWESOME! I absolutely loved receiving it so quickly, THANK YOU!"
Lonneke, Mississippi

"I just received my order and I wanted to thank you for your great service!!! I will come back for more."
Patti, Ohio

"Hartelijk dank, jullie service is prima!"
Caroline, Texas



Orange
package.com
the best of Holland is only a package away! | 303 480 9100